Cow Families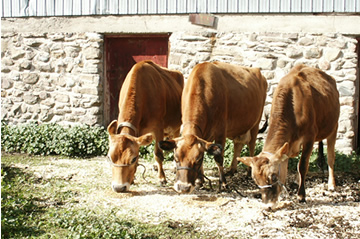 At Maplevale our main goal is to breed the all round Jersey cow. Both type and production are important in today's industry and we strive to meet the needs of today's market.

Building from cow families who exhibit strong traits from both sides of the scale for many generations has been the main focus. To this point we feel that the pedigrees that we have obtained exemplify this.

From this point on we will continue to breed for balanced genetics whom exhibit both the style for the show ring and the will to fill the milk pail.
The Tanya's

Strong petigree with both show appeal and production. This family includes one All-Canadian Two Year Old, and several generations of VG or EX cows.

The Zana's


Big Imperial with a great frame. Two generation Excellant pedigree.

The Spices


A strong family line with four generations of EX cows and one All-Canadian Winner.

The Pearly's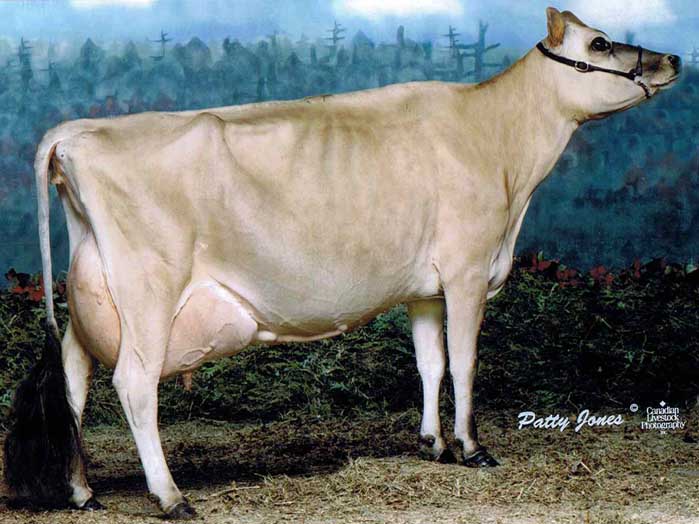 A gem of a family with unlimited genetic potential. Daughter of the 5 Time Royal Champion Glenamore Gold Prize Sup Ex 97 6E.